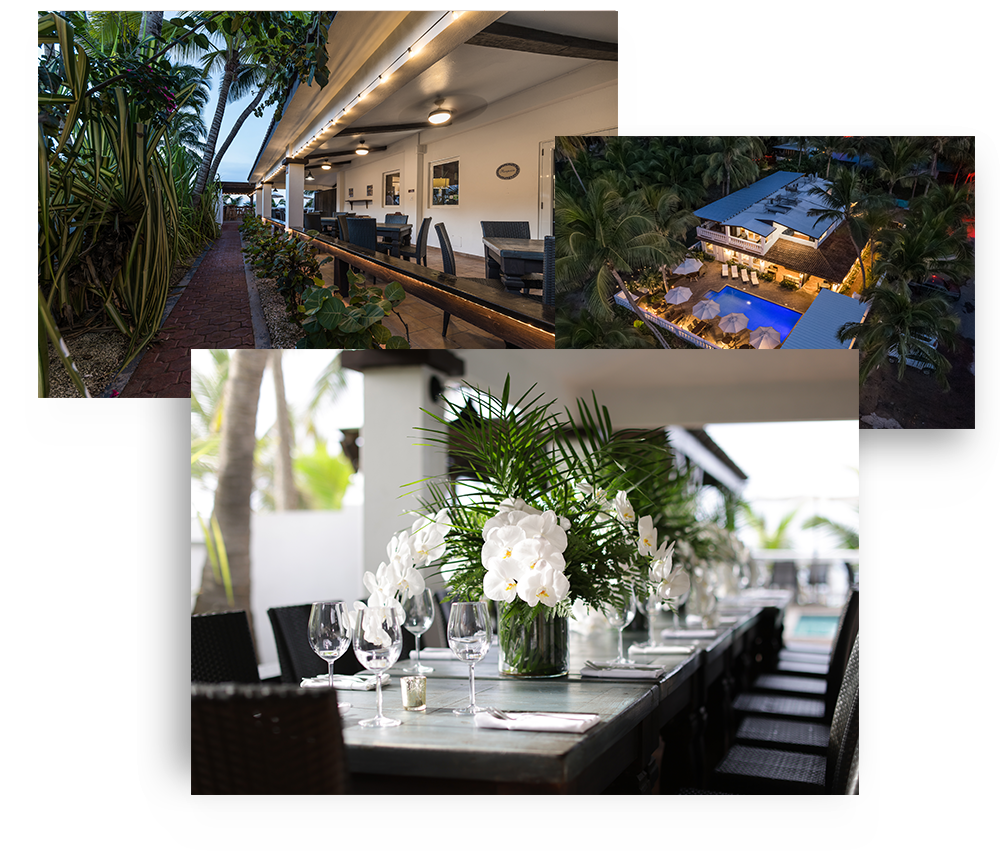 Events &

Parties

Casa Islena specializes in celebrating one wedding at a time in our elegant beachfront hotel. From the owners, managers, and helpful wait staff, you will enjoy the hospitality and personal attention that your special occasion deserves. Our creative chefs will delight you with a variety of cuisines and fresh local flavors.
Wedding

Receptions

Our staff will be sure to make your day the most magical event you've always dreamed of. Our location, staff and cuisine will certainly leave your guests with the most memorable celebration.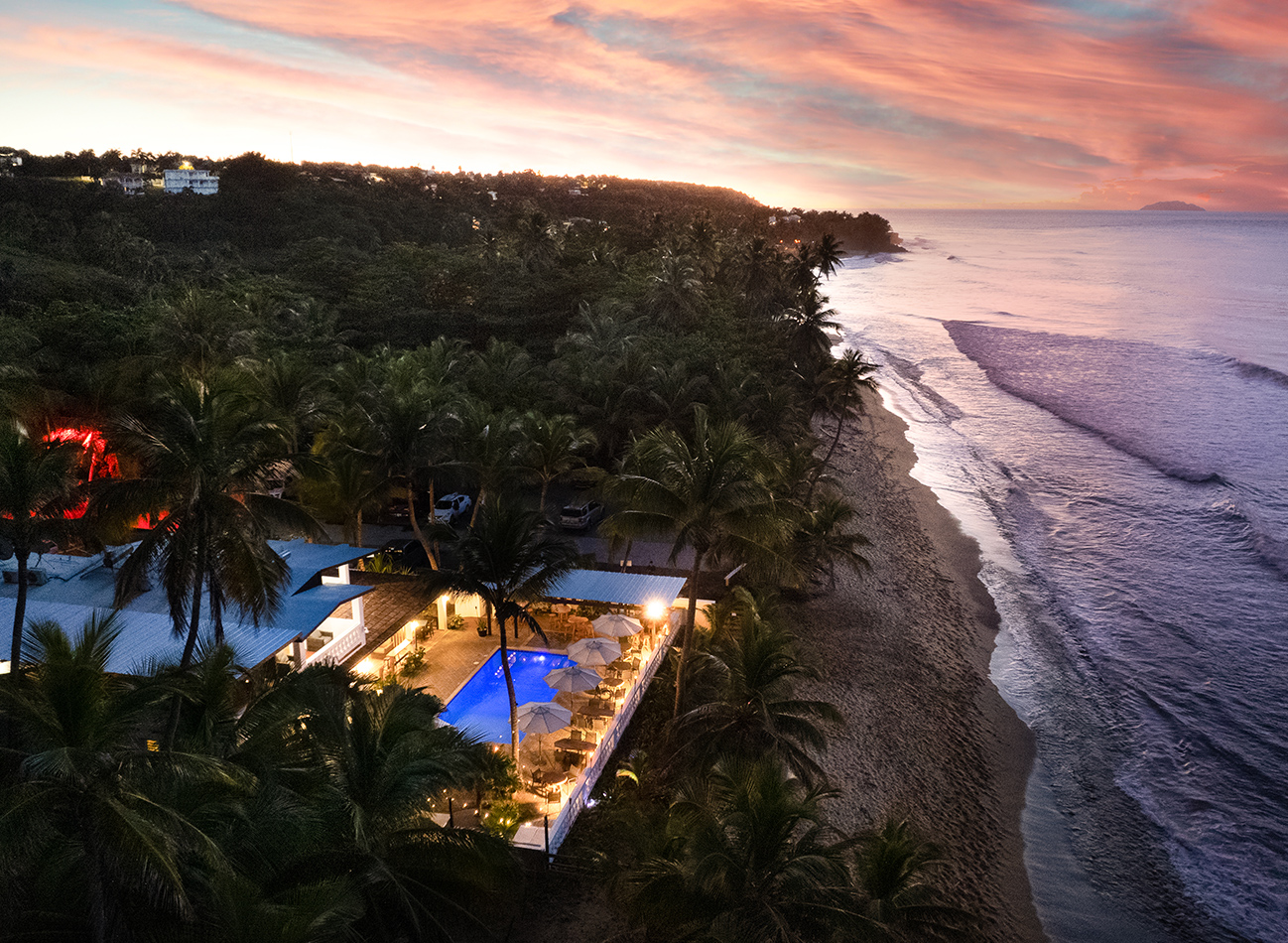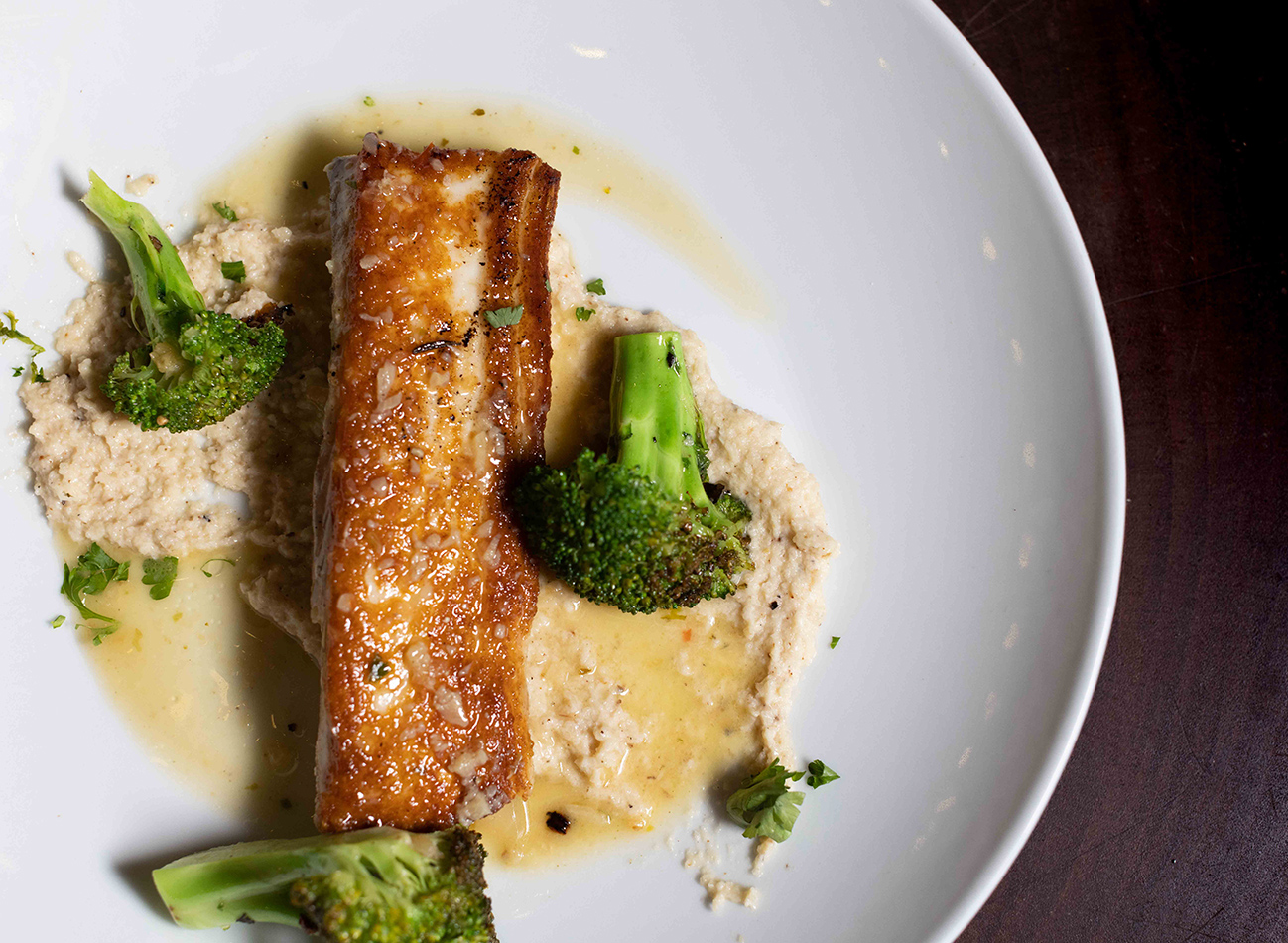 Social &

Corporate

From fundraisers and expos, to networking events, luncheons & holiday parties, we provide the perfect venue for your next event. Whether you are looking for a big, or small affair, Casa Isleña will be sure to make your next event one to remember.

Dinner/Brunch

Party

Our outdoor area features a beautiful beach vista, which can be decorated with flowers and drapery to make the perfect backdrop for you and yours to exchange your vows.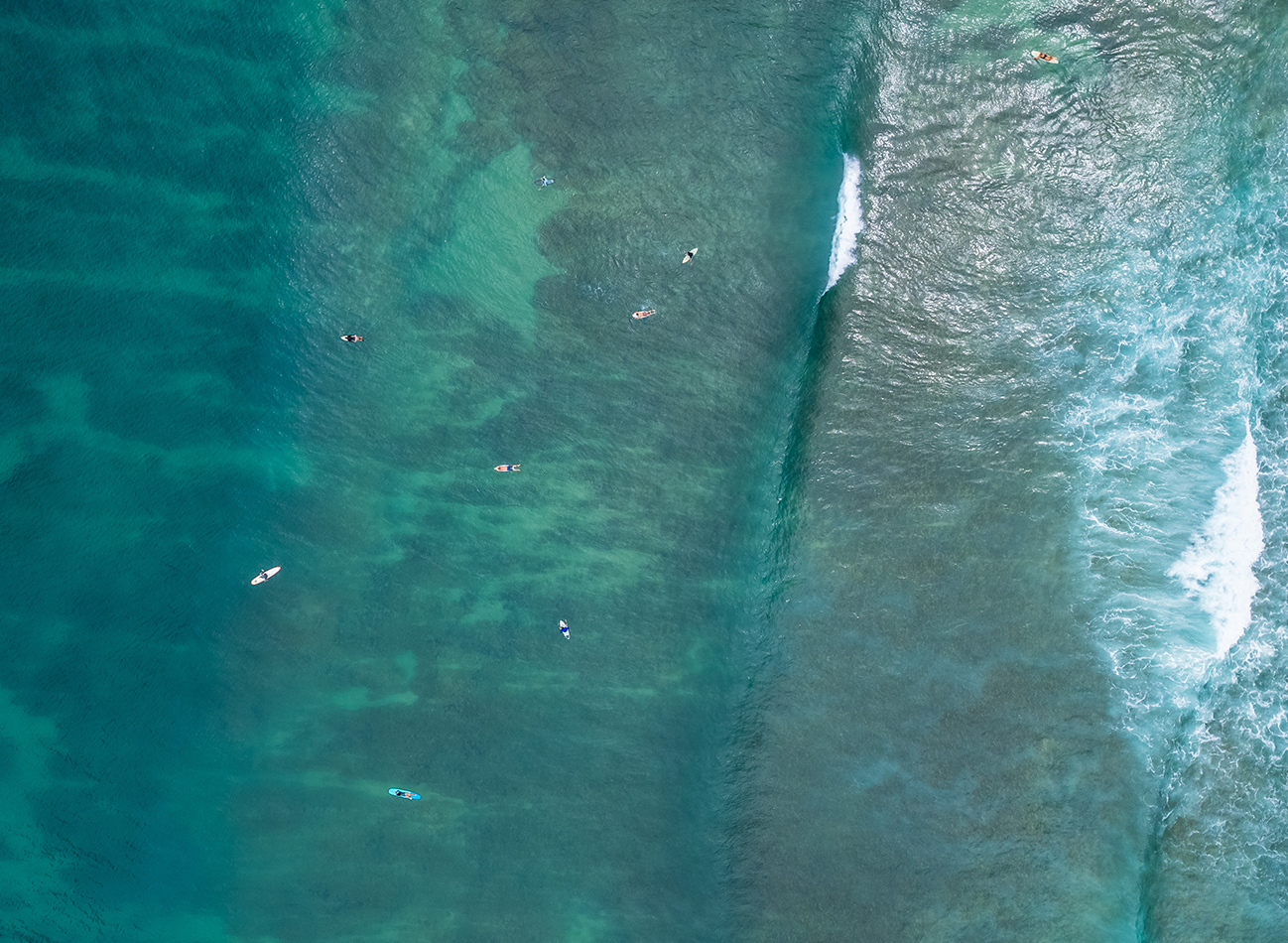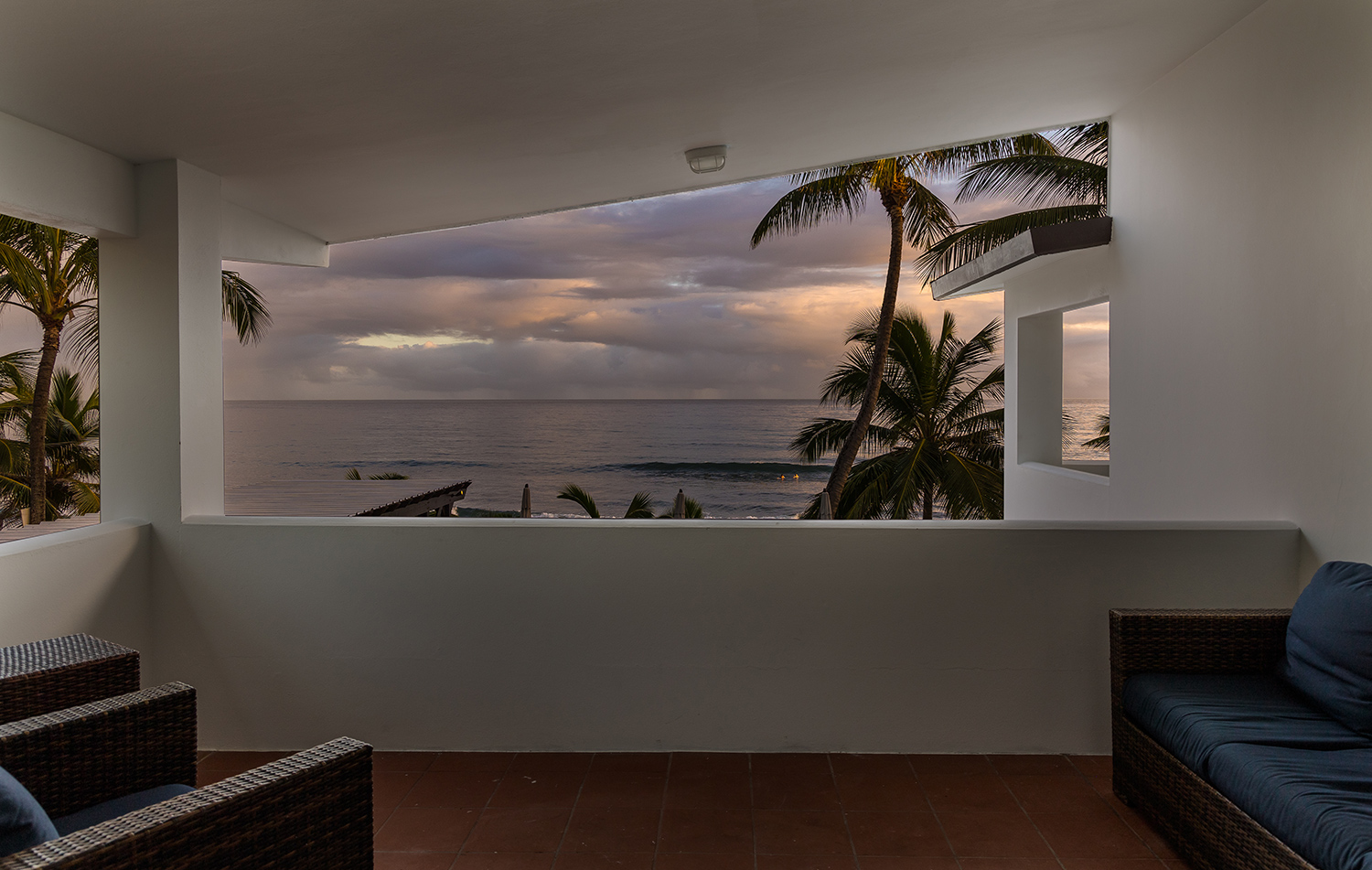 Guests

Accommodations

Our 9 bedroom boutique hotel can accommodate up to 28 - 30 of your guests, giving you access to all of our amenities, all the time.

Events
Casa Islena is dedicated to providing a personalized and intimate approach to event planning and design. Every party and/or reservation is considered on a case by case basis and determined by availability. Please take a moment to fill out this form and be specific whenever possible. Please allow 24 - 48 hours for us to evaluate your responses and get back to you. Thank you.